Manual Tray Sealer Clio 28
Manual Tray Sealer Clio 28

Dual and Fast

---
Offers maximum packaging solutions with affordable prices for meat, delicatessen, vegetable, fruit, confectionery and snack products, means clean and beautiful packaging. Tray sealer machines consisting of sandblasted chrome body basically have 2 different cutting systems. The rear cutter blade system provides mold changing; another cutting model Cliosharper cuts the film in the form of tray with four corner cutting feature.
* From edge cutting feature
* Sand blasted stainless steel chrome body

* 4 seconds tray sealing time

* Adjustable film sealing temperature
* Nonstick green teflon sealer
* Approximately 1800 tray sealing procedure with 400 mt. pp film

* 1800 tray sealing capacity per hour

* High quality digital thermostat
* It is produced completely in accordance with CE directives.
Trays and films of the machine are supplied by our company.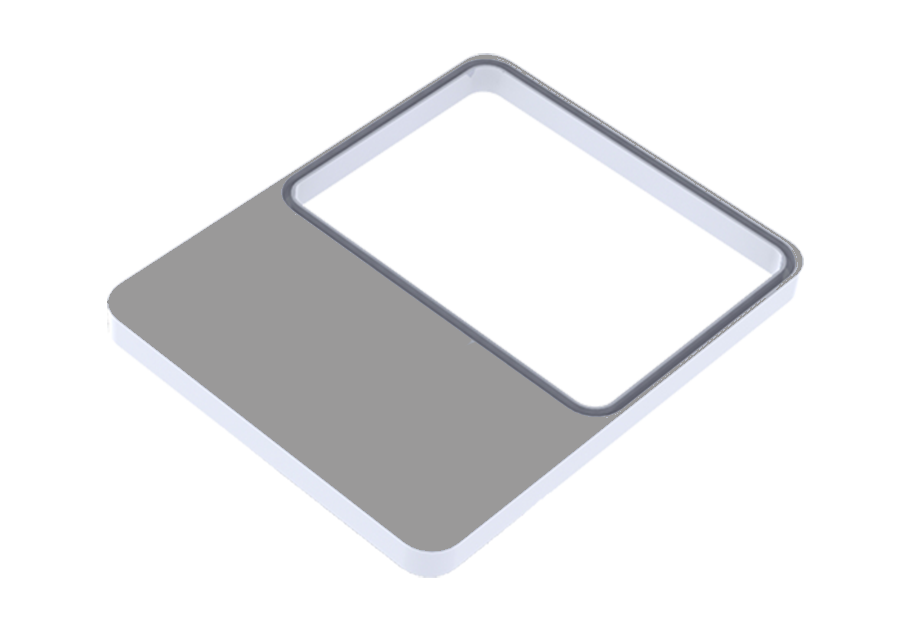 CHANGEABLE MOLD FEATURE
In our tray sealer machines, to seal different sizes of trays is economical and useful thanks to the changeable mold feature.

---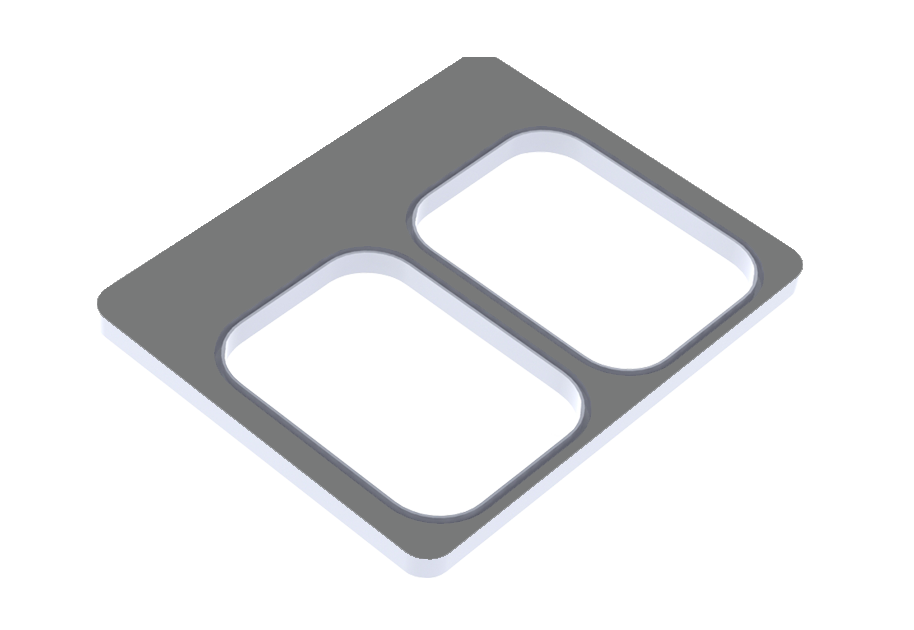 TWO TRAYS IN ONE TIME
Thanks to the double mold, it is possible to close 2 trays in one operation. Trays can be of different sizes.
---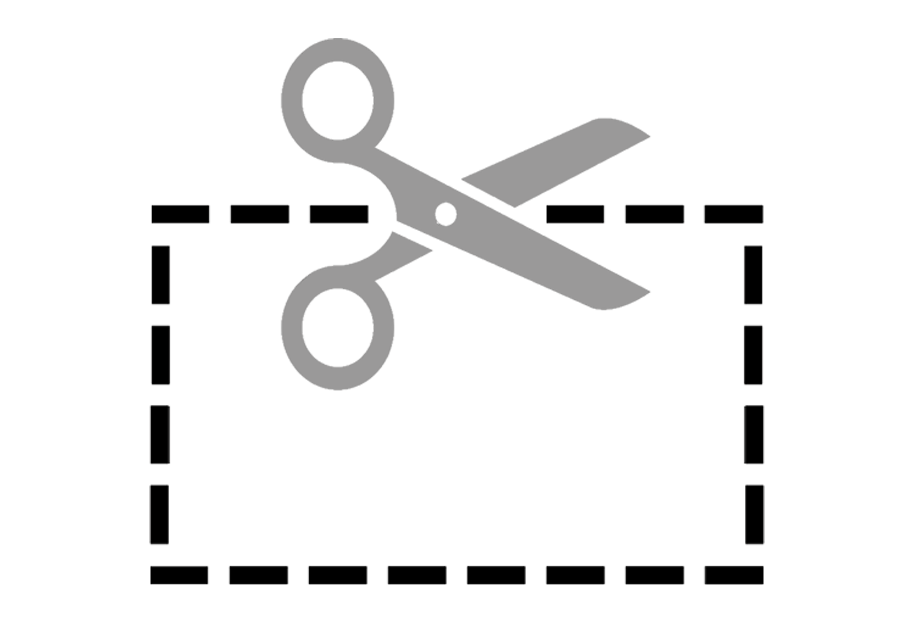 EDGE CUTTING FEATURE
Our tray sealers machines with edge cutting feature cut the film from the edges of the tray. Thus, you will get a more aesthetic appearance.
---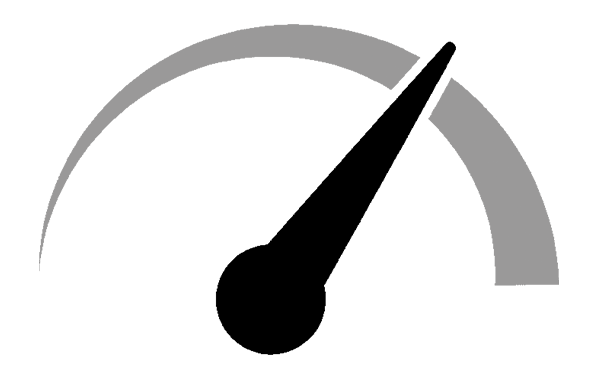 1800 TRAY SEALING CAPACITY PER HOUR
Thanks to its useful and durable structure, you can seal up to 1800 trays per hour with our tray sealing machines.
---
| | |
| --- | --- |
| Max. Tray Size | 190х144 mm |
| Performance | 1800 pc/hr |
| Voltage | 220 V |
| Power | 1,1 kW |
| Dimensions (WxLxH) | 443x462x700 mm |
| Material | 304 Stainless Steel |
| Box Dimensions (LxWxH) | 500x600x360 mm |
| Weight | 29 kg |
| With Box Weight | 35,4 kg |
| Blade System | From Edge Cutting |