Semi Automatic Tray Sealer With Gas and Vacumm TS-100
Semi Automatic Tray Sealer With Gas and Vacumm TS-100

Compact and Powerful

---
Keeps fresh and cooked food products not only packaged but also fresh. Food gas in suitable feature for this purpose can be used and can be adjusted with high precision. It is suitable to keep fresh or cooked meat products,fast food, pastry, rice, cheese, soy products, aquaculture products, poultry and other foods.
* It is completely made of AISI 304 quality stainless steel.
* Buttons are IP 65 and resistant to water and dust.
* Easy Control LCD panel in Turkish / English.
* Vacuum feature.
* Vacuum pump is inside the machine.
* Gas flushing; Oxygen for meat products, nitrogen for dry foods.
* Changeable mold system.
* With stand model (Optional).

* Silent and without vibration working feature.
* With gas or without gas, vacuum feature.
* With photocell (Labeled films can be used)

* Operation speed With Gas 3-4 times/min. - Without Gas 6-8 times/min.
* It is produced in accordance with CE standards.
* Easy to clean and hygienic.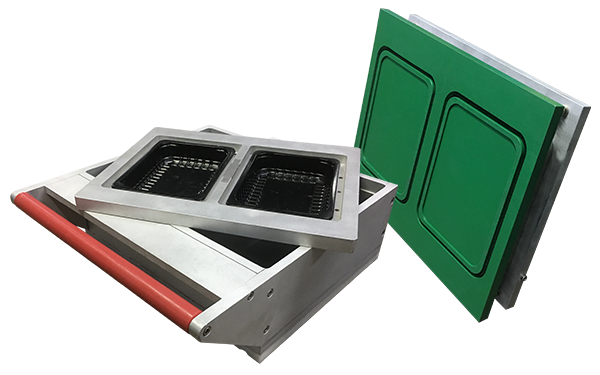 CHANGEABLE MOLD FEATURE
In our tray sealer machines, to seal different sizes of trays is economical and useful thanks to the changeable mold feature.
---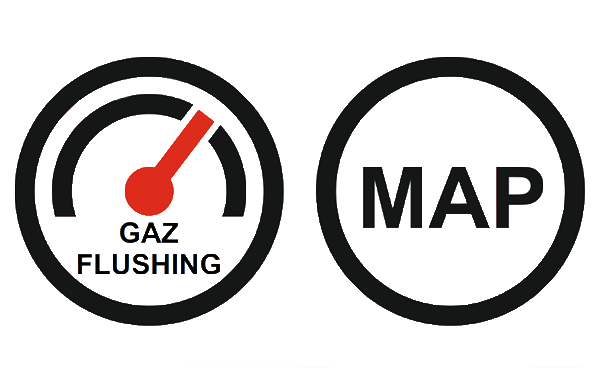 VACUMM and GAS FLUSHING
Thanks to its vacuum and gas feature, it preserves the freshness of the products for a much longer time and extends the shelf life.
---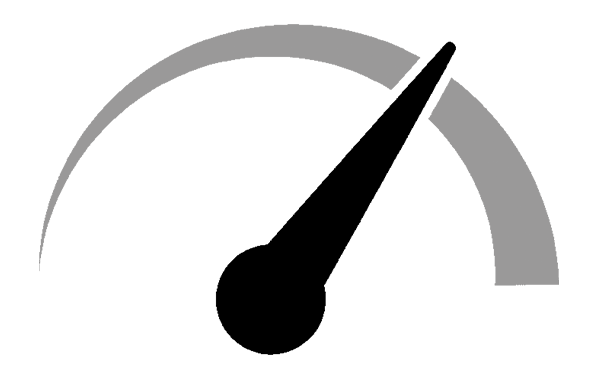 FAST PROCESSING
It provides high efficiency with powerful vacuum pump and quality parts.
---
| | |
| --- | --- |
| Max. Plate Dimensions | 325 x 265 mm |
| Standard Mold Measurements | 187 x 137 mm, 190 x 144 mm, 227 x 178 mm, 325 x 265 mm |
| Film Diameter Max. | 340 mm |
| Max. Film Width | 240 mm |
| Material | AISI 304 Stainless Steel |
| Working Voltage | 220-240 V / 50 Hz |
| Power Consumption | 2,5 kW |
| Packing Speed | With Gas 3-4 pc/min - Without Gas 6-8 pc/min |
| Air Filling Rate | %99,5 |
| Vacuum Pump | Oxygen or nitrogen pump 21 м³ / h |
| Film Cutting Sistemi | Cutting From the Edge |
| Dimensions of the Machine (W x L x H) | 930 x 1230 x 690 mm |
| Weight | 120 kg |
| With Box Weight | 170 kg |
Tray Sealer Single Mold

---
Tray Sealer Dual Mold

---
Tray Sealer Triple Mold

---
Tray Sealer Quad Mold

---